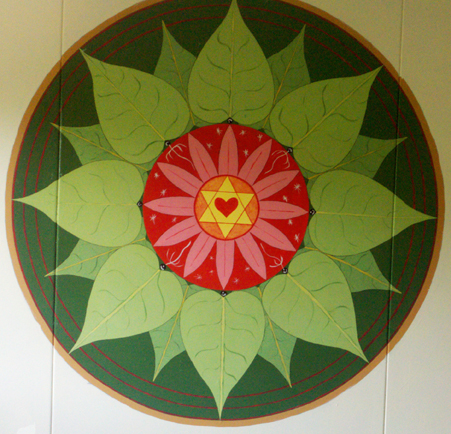 Weddings Old World by Lisa Dawn
Rev. Lisa Dawn also performs Handfasting Ceremonies.
LDC-LeatherWorks by Lisa Dawn
Manufactures of high quality leather corsets, lingerie, renaissance bodices and accessories. Specializing in sizes XS to XL, with custom sizing available for the hard to fit figure.
For your Personalized Wedding gifts Dragon Fire Laser
Spider Woman Graphics
Website design and hosting.
Fire Om Earth
Spiritually Creative Workshops & Retreats
Crystal Waters
for all your crystal and gem stone need
Arkansas Healers - Learning to Heal Ourselves
A site with many of the Healers listed along with workshops and classes